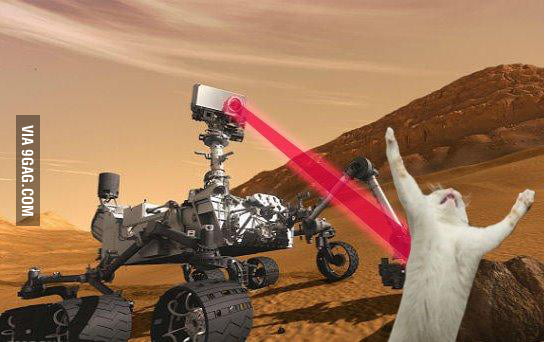 Journalists for years have been analysing information but they've kept it a secret where exactly they are getting this data from and we want to be in on the secret! (side-note. I am aware they do reference where it is from and no cats were injured in this post.)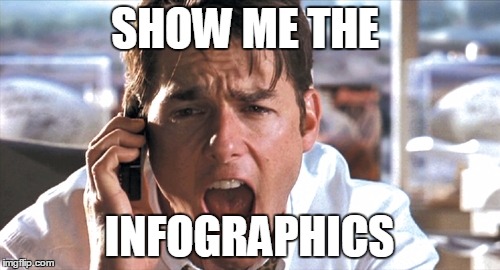 As public's, we have a curiosity and a greater need for making our own interpretation and opinions on the information we have presented in front of us.
We want it raw, in all its real beauty. Sometimes merely seeing the data is enough to cure that curiosity. KISS – keep it simple stupid.
For example PR week used infographics to explain 'influencer marketing'. 
It is great when the work is all done for us, where journalists have already chosen the best and most juicy bits of information from data, but the time has come where we want more. (Of course there is data I'll never be able to analyse, so yes I will leave that up to the professionals)
See below professionals job to analyse:
BUT we 'want an active role in determining its own meaning from the data'. We want to deconstruct and construct the data.
Never fear though journalists, you haven't lost your role and or responsibility of investigative narrative journalism, we don't want to kill the journalists job by doing it solo, we do still need the journalist to find or access this data to then present to us, we aren't the 'reciprocal participant in the journalistic process'.
Rather the data being there just enhances our understanding and meaning more. It is important that the journalist is able to tell a story through the data. According to an article on Forbes data story telling includes three important aspects: data, visuals and a narrative.
Feed us things these three aspects and it won't only explain and engage us but it will also invite us to be enlightened.